Weekly Training    |    Module Training  | Courses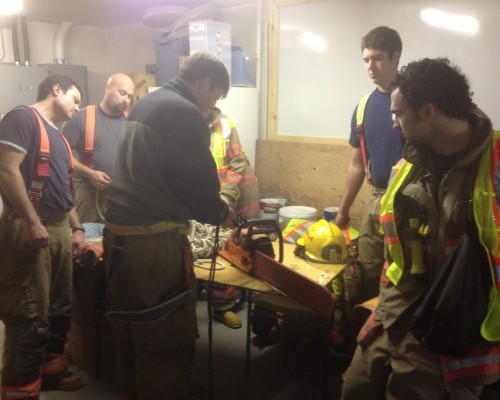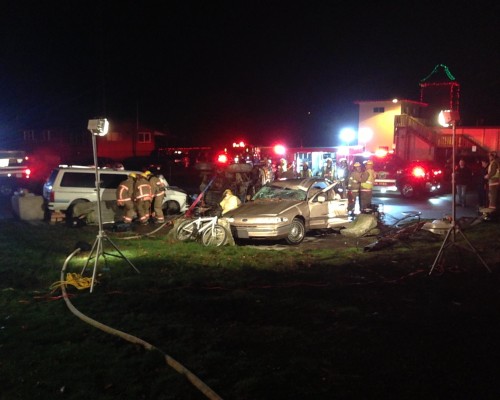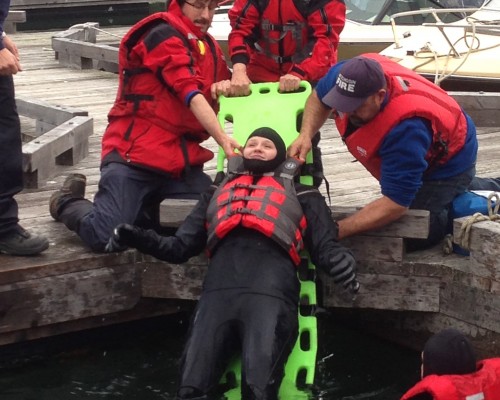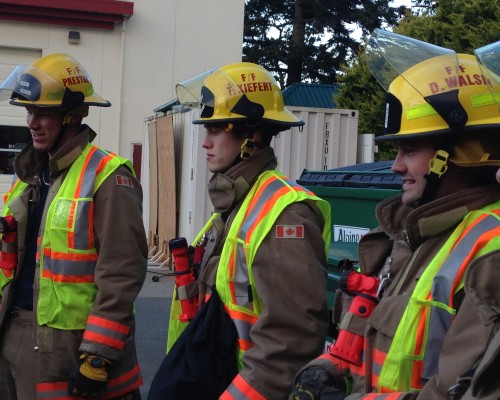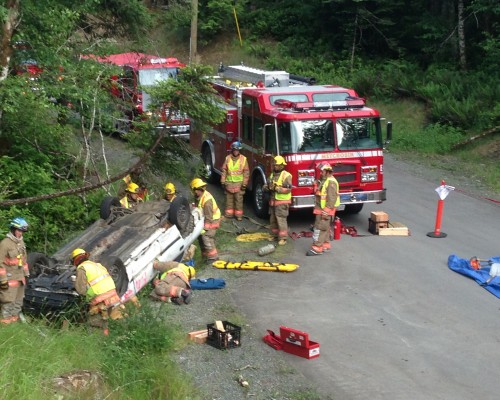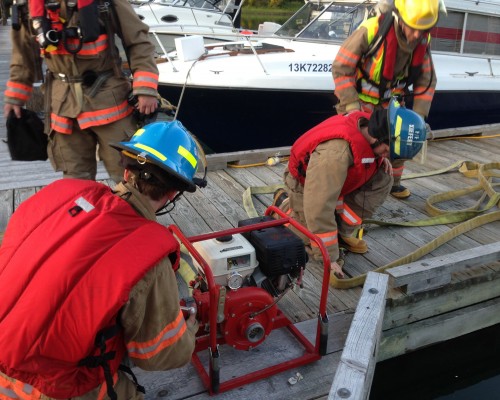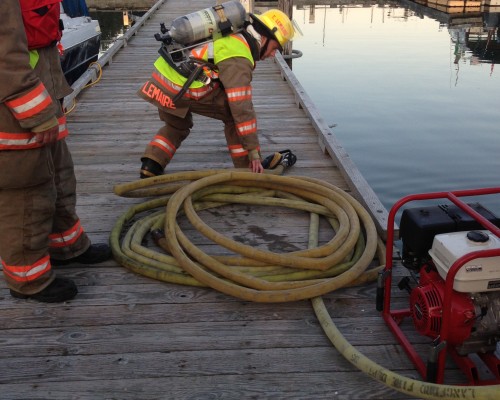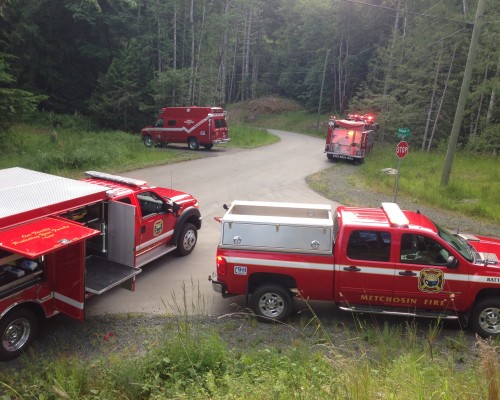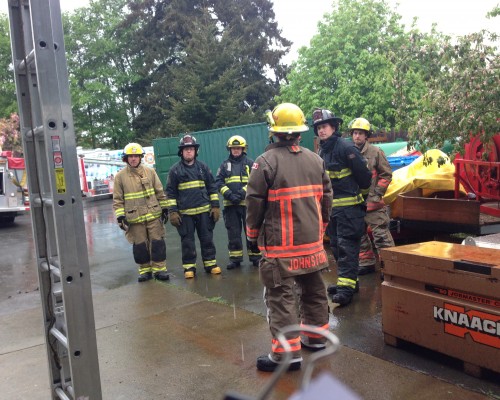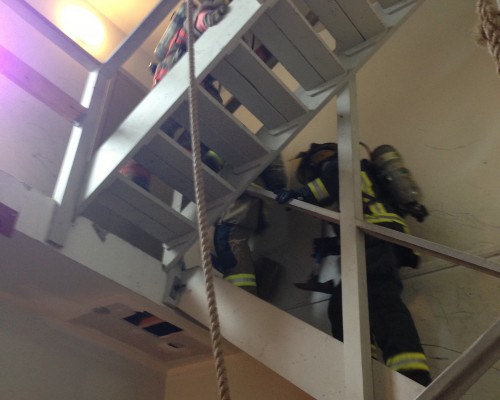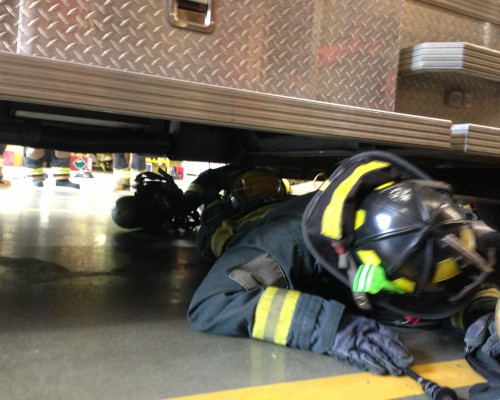 This weeks training /activity sheet:   OCT 30 PLTN A – 2014   OCT 30 PLTN B – 2014
OCT 23 PLTN B – 2014    OCT 23 PLTN A – 2014
SEP 4 PLTN A – 2014     SEP 4 PLTN B – 2014
AUG 28 PLTN A – 2014     AUG 28 PLTN B – 2014
JUN 26 PLTN A – 2014     JUN 26 PLTN B – 2014
 JUN 19 PLTN A – 2014   JUN 19 PLTN B – 2014
MAY 29 PLTN A – 2014    MAY 29 PLTN B – 2014
MAY 22 PLTN B – 2014   MAY 22 PLTN A – 2014
MAY 15 PLTN A – 2014   MAY 15 PLTN B – 2014
MAY 1 PLTN B – 2014    MAY 1 PLTN A – 2014
APR 3 PLTN A – 2014    APR 3 PLTN B – 2014
MAR 27 PLTN A – 2014     MAR 27 PLTN B – 2014
MAR 6 PLTN A – 2014     MAR 6 PLTN B – 2014
FEB 27 PLTN A – 2014   FEB 27 PLTN B – 2014

FEB 20 PLTN A – 2014    FEB 20 PLTN B – 2014
FEB 6 PLTN B – 2014     FEB 6 PLTN A – 2014
JAN 30 PLTN A – 2014    JAN 30 PLTN B – 2014
JAN 23 PLTN A – 2014    JAN 23 PLTN B – 2014
JAN 16 PLTN A – 2014     JAN 16 PLTN B – 2014

JAN 2, 2014 – GAMES NIGHT
2013 Activity Sheets / Schedule
Over the years, the fire service has evolved into a public safety agency providing highly technical and diverse services.  The general public has come to rely on the Fire Department as the "first responder" not only when life and property are threatened by man made and natural disasters, but for seemingly smaller problems as well.
To ensure that all members of the Fire Department are prepared to deliver the best level of services required, training standards have been developed to provide each member with the needed skills, knowledge, and abilities necessary to deliver fire and emergency services to the citizens of the municipality.
Training occurs every Thursday night (with the exception of holidays), from 19:00 to 22:00 hours. A minimum of 75% attendance rate is required at regular training nights by all volunteer firefighters. Additional on-site training is also offered throughout the year which includes but is not limited to first aid, pump operations and specialized rescue operations. Firefighters are also encouraged to participate in off-site courses such as those offered by the JIBC and other training organizations.
---
Module Training – Tuesday Evenings
To meet the requirements of the National Fire Protection Association (NFPA), The Metchosin Fire Department trains to the NFPA 1001, Firefighter Level II Curriculum as directed by the Justice Institute of British Columbia. This format of training involves a great deal of reading and self-directed learning on the part of the firefighter. Firefighters must complete knowledge and performance based testing to complete the requirements of a general level firefighter within a 5-year time period. Upon completion the firefighter will be certified (NFPA 1001) Firefighter Level II with the International Fire Service Accreditation Congress and ProBoard.
---
BC Extrication Society (BC Ex)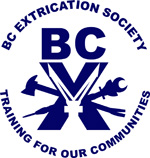 BC Ex a society dedicated to the training and education of safe roadway practices, vehicle safety and extrication techniques.
Transportation Emergency Rescue Committee (Terc) visit site
Extrication Challenges
Metchosin Auto Ex Team 2013
Visit the BC Extrication Society Blog
---
Training Courses for Firefighters
The following are a few of the certifications and courses our firefighters participate in:
NFPA 1002 – Emergency Vehicle Operator – JIBC
Critical Incident Stress Management (CISM) – Malaspina University
NFPA 1001 Certification – Level II
Live Fire I, II & III
NFPA 472 Awareness & Operations – JIBC
NFPA 1521 Certification – Incident Safety Officer
Incident Command System (ICS100/200/300/400)
Wildland Firefighting (S100)
Wildland Operations / Urban Interface (S215)
Air Brake Endorsement
Rapid Intervention Teams (RIT) – JIBC
Marina Firefighting – JIBC
First Responder Medical, AED, Spinal – EMA Licensing
Restricted Radio Operators License (Marine)
Public Safety Telecommunicator I & 2
Display Fireworks Course – Explosives Regulatory Division Canada
Confined Space Awareness/Operations – JIBC
Fire Scene Preservation – NFPA
Certified Child Restraint Technician – JIBC
C.B.R.N – Provincial Emergency Program
F.I.R.E.S. – Office of the Fire Commissioner
Emergency Vehicle Driver – JIBC
Firearms Acquisition License – Restricted
Personal Leadership Training Program
Swiftwater / Flood Rescue Awareness – Rescue Canada
NFPA 1033 Fire Investigator (I, II & III)
NFPA 1031 Fire Inspector I – NFPA
Large Animal Rescue – J Woods
Light Urban Search and Rescue – Department of National Defense
Forensic Fire Investigation – University of California
---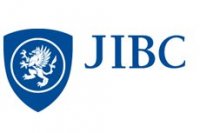 Justice Institute of British Columbia
The Metchosin Fire Department utilizes and trains with the JIBC Fire & Safety Division.
The Fire & Safety Division offers degree, diploma and certificate programs. Our programs are designed such that a student can use credits obtained from his certificate program towards the diploma program. Similarly, credits obtained from the diploma program can be used towards our degree program. Please see our education path below for detailed information.
These programs are designed for current Fire Fighters and include: Basic Fire Fighting, Fire Fighter I & II, and Industrial Emergency Responder training.
The Metchosin Fire Department offers Firefighter Level II in-house.