In the context of the province's response to COVID-19, it is essential that workers are kept healthy, safe, and able to perform their work in providing care and service in all settings. Ongoing care and attention given to personal protection equipment (PPE) and infection prevention and control practices is essential to keeping workers safe. The safety of workers is critical in the response to the pandemic, as is managing and monitoring equipment supply so that every worker has the right PPE at the right time.
Attached below are links to the Metchosin Fire Department COVID-19 Virus Exposure Control Plan (ECP), Safety Plan & COVID Platoon Roster
---
All members to ensure health screening is done daily – prior to entry into the fire hall or call response.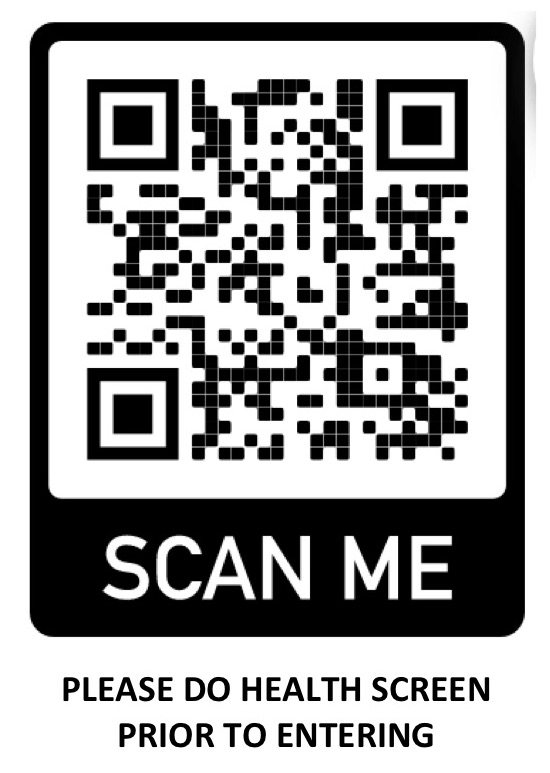 PLEASE SCAN FOR
HEALTH SCREENING