Silent Auction & Potluck   |    Pumpkin Drop   |   Car Wash/Interior Vacuum & Car Seat Check  | Metchosin Movember Adventure Run  |
---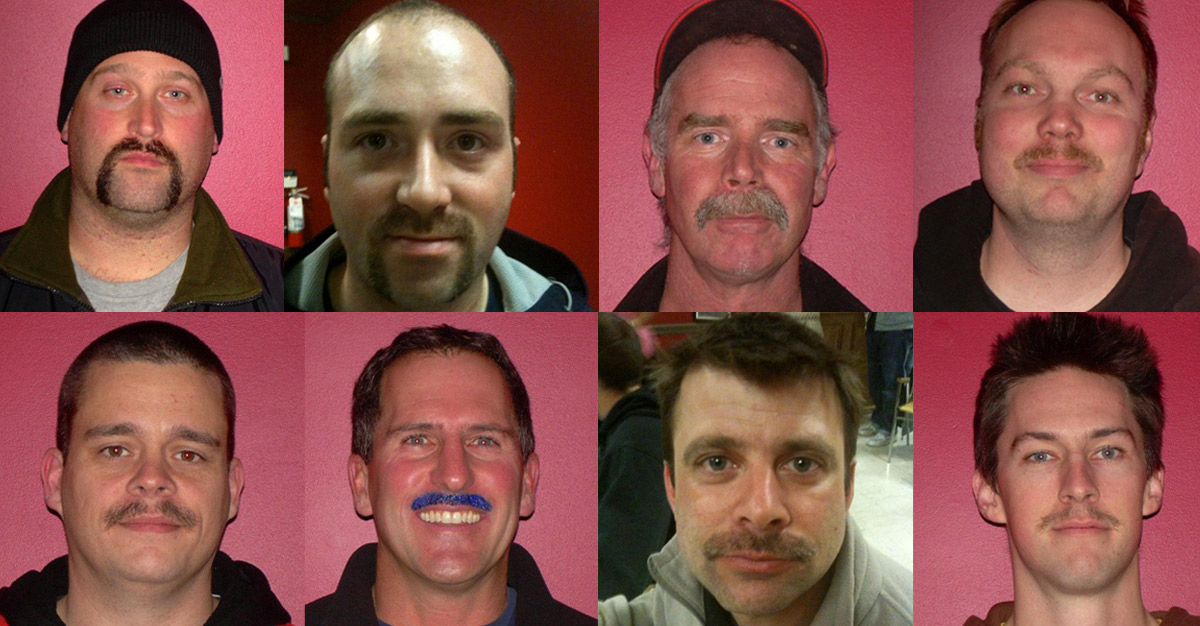 On Movember 1st, our fine firefighters, with a clean-shaven face began their journey.  For the rest of the month, these selfless and generous men, known as "Mo Bros",  will groom, trim and wax their way into the archives of fine moustachery…
DID YOU KNOW:
Prostate cancer is the most common cancer among Canadian men in 2012:
An estimated 26,500 men will be diagnosed with prostate cancer and 4,000 will die of it.
On average, 73 Canadian men will be diagnosed with prostate cancer every day.
One in 7 men will develop prostate cancer during his lifetime and one in 28 will die of it.
WE ARE NOT WILLING TO SETTLE FOR THOSE ODDS!
The Metchosin Volunteer Firefighters will be supporting Movember with a variety of fundraising events throughout the month.  We invite you to come and join us.
All proceeds to the METCHOSIN FIREFIGHTERS MOVEMBER FUNDRAISING CAMPAIGN in our efforts to raise awareness & show support of the often ignored issue of men's health – specifically prostate cancer.
---
2nd Annual Movember Auction & Potluck
Saturday, November 16
6pm- Midnight (6PM Appies & Drinks / 7PM Dinner)
Metchosin Firehall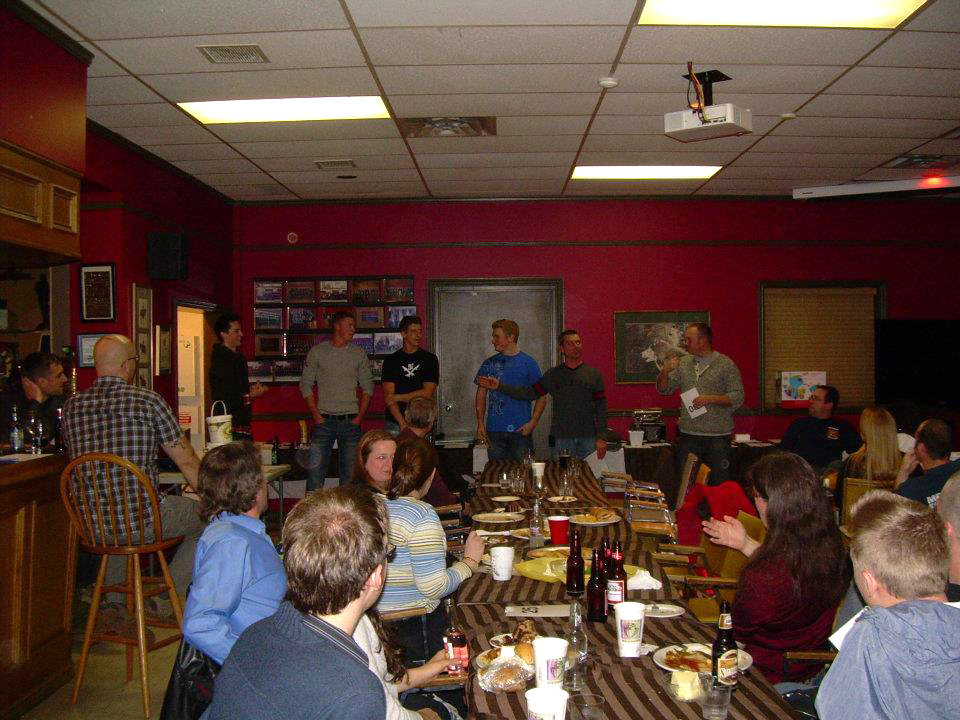 Looking for cool & unique items to be auctioned off at our potluck dinner.  If you would like more information, or would like to donate please call the fire department at 250-478-1307.)
POTLUCK INFO:  We are asking everyone attending to bring a MAIN COURSE DISH, enough to feed 15 – 20 people – We will provide appies, desserts and sides.  IF however you have a special dish you would like to share with everyone, please feel free to bring that too!!
AUCTION INFO:  Everyone brings one unique item (new or slightly used) approximate value – $5 – $10 for the silent auction – or if you have something of larger value to donate we will put in the live auction.
Last year we raised OVER $1,500 – and had a great time! Back to top

---
Pumpkin Drop
Saturday, November 2
1PM – 4PM
By Donation
Metchosin Firehall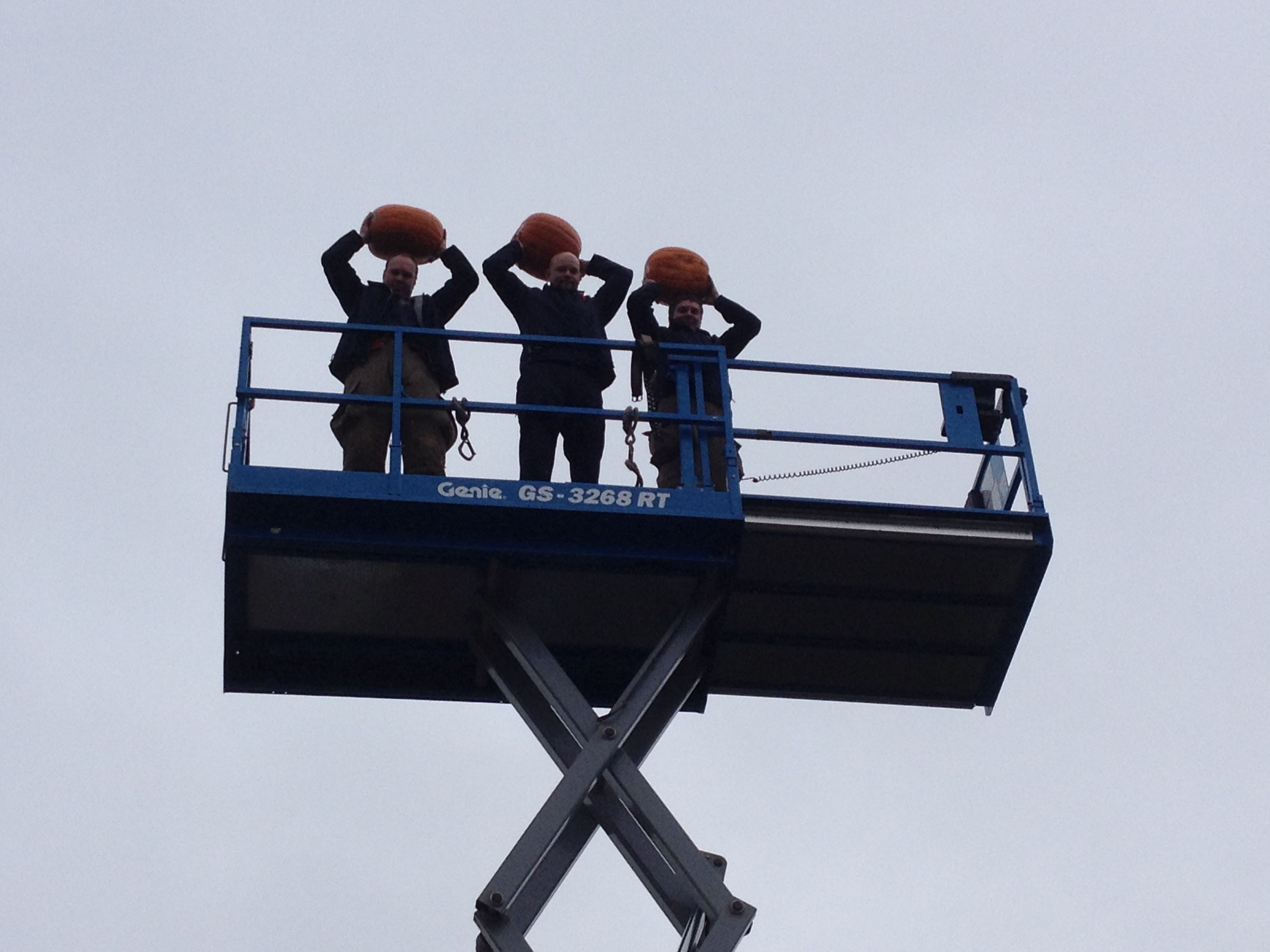 Our first annual PUMPKIN DROP! – by donation:  You and your pumpkin (and specially trained firefighters) will be lifted up three stories (or less if so desired) – allowing you to drop your pumpkin on the  target and watch it smash to pieces!  All jack-o-lantern mush to be composted at local farms.
No registrations required!
This was a huge success and raised over $500! Back to top
---
Car Wash, Interior Vacuum & Child Seat Check
Saturday, November 9
TIME: 1PM – 4PM
Minimum $5 donation per service
Drop in's welcome
Metchosin Firehall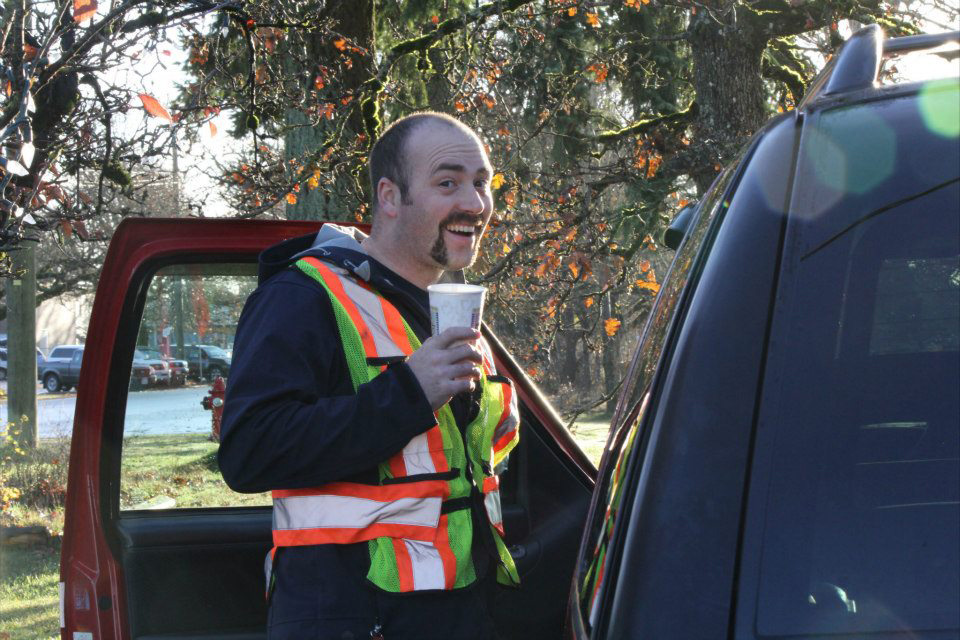 Come have your car washed, an interior vacuum and/or a child seat safety check, all at one stop!  Rain or Shine!  Drop in's welcome.  Each service will be a minimum $5 donation. Back to top
---
Metchosin Movember Adventure Run
Saturday, November 23
9AM
Metchosing Firehall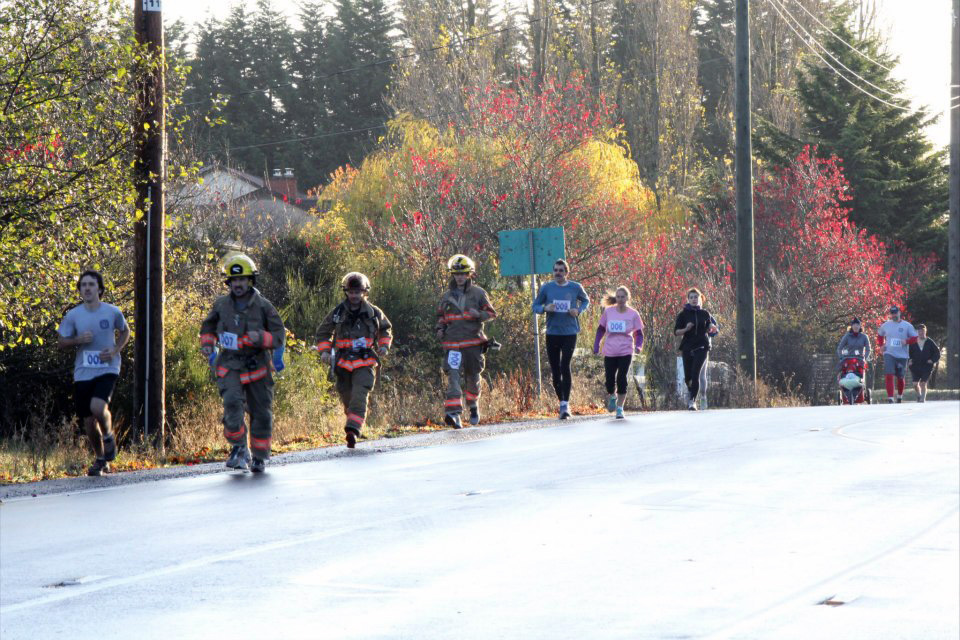 First Ever METCHOSIN MOVEMBER ADVENTURE RUN – Come and join us for the first ever Metchosin Movember Adventure 10K Run.
Watch the Metchosin Fire Department Facebook Page for more information and registration details. Back to top