NOW RECRUITING!  Looking for men and women 19+ yrs of age.  Download the METCHOSIN FIREFIGHTER APPLICATION form here.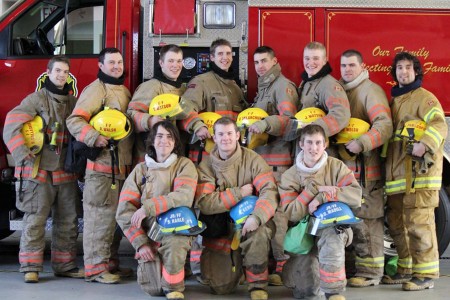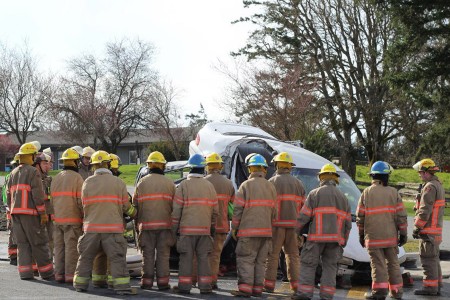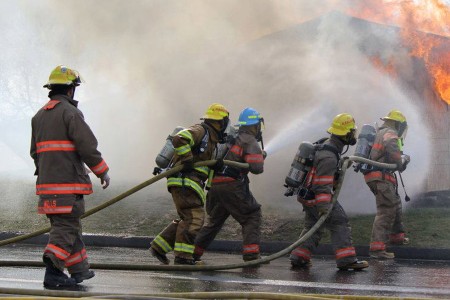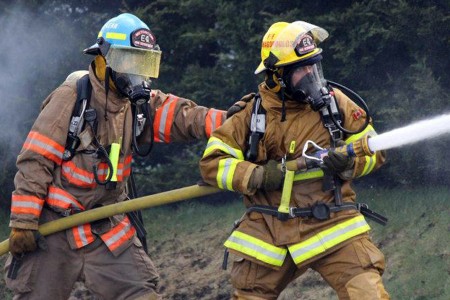 IF YOU …..
Want to help others and serve in your community
Enjoy working as a team
Enjoy continuous learning
You may be an ideal candidate for a challenging career as a volunteer firefighter.
The selection process will consist of the following required components:
Application Intake:     Aug 6 – Sep 28
Information Session:  Sep 11 or 14
Application Review:    Sep 28 – 30                    
Written Testing:           Oct 14                       
Agility Testing:              Oct 20 or 21
Panel Interviews:         Nov 5 – 8
Download the METCHOSIN-FF-APPLICATION

If you are in between the ages of 16 and 19 and are interested in becoming  Jr. Firefighter click here to learn more